1
« on: June 12, 2013, 10:54:14 AM »
Hey Everyone, it's been awhile since I last updated everyone on the Feature Film I recently completed.
PAPERCUT 2 (2013)
http://youtu.be/jW72iI2f2ps
PAPERCUT 2 on IMDb
PAPERCUT 2 had it's first Grand Premiere at my old high school and over 120 people have seen the movie in theaters! The premiere was a huge success and after the movie was shown there was a Q&A session with the cast and crew of PAPERCUT 2! Here are some photos from the premiere below!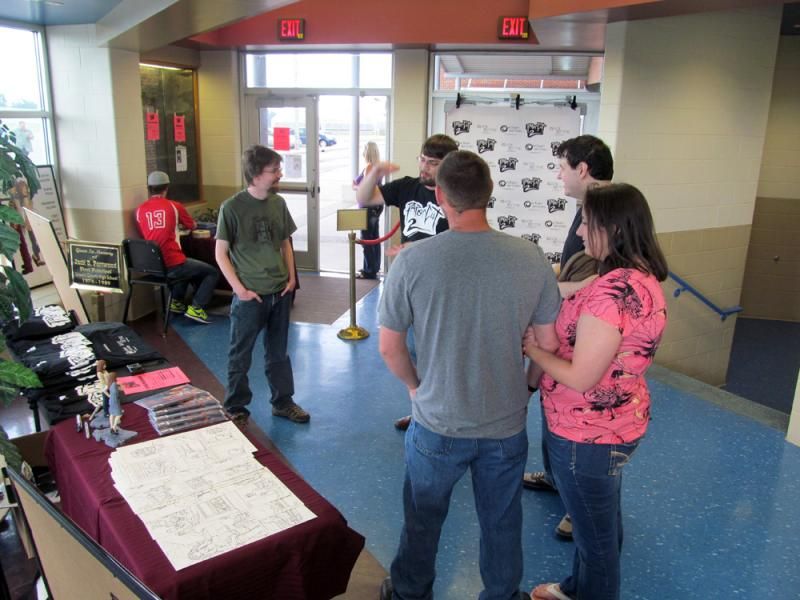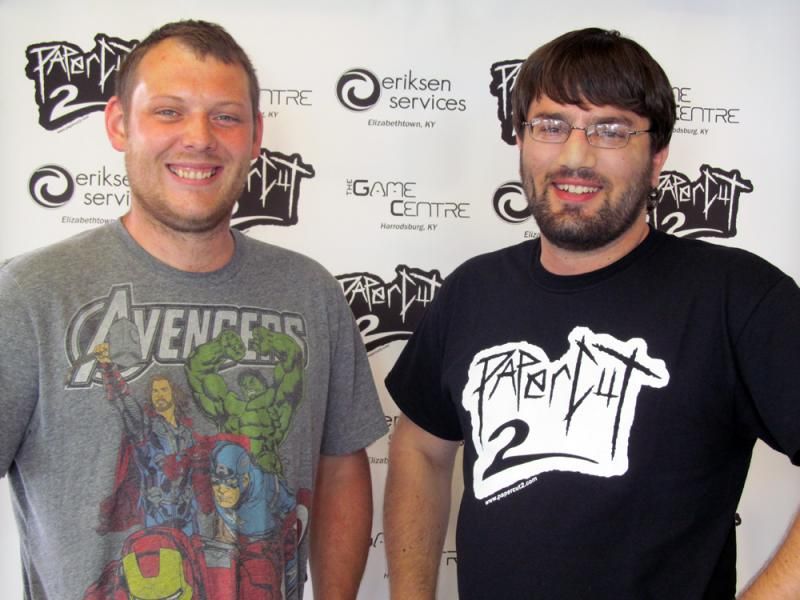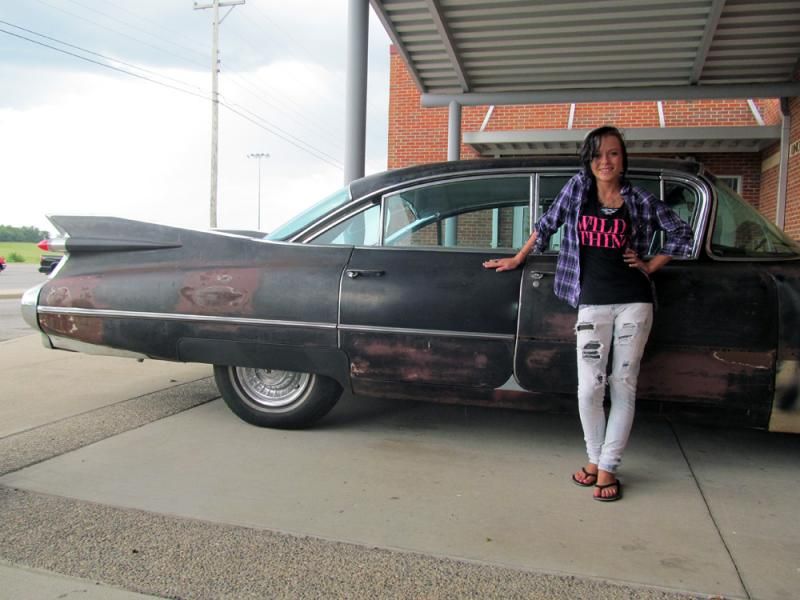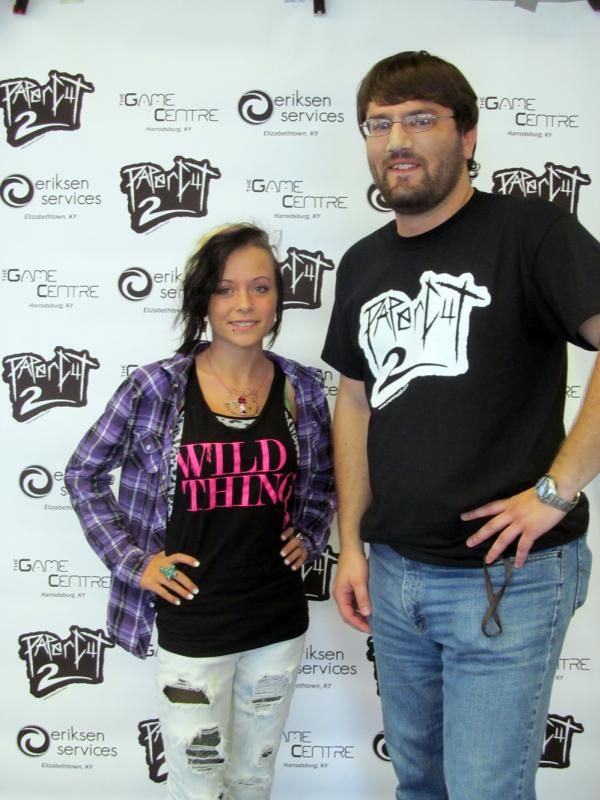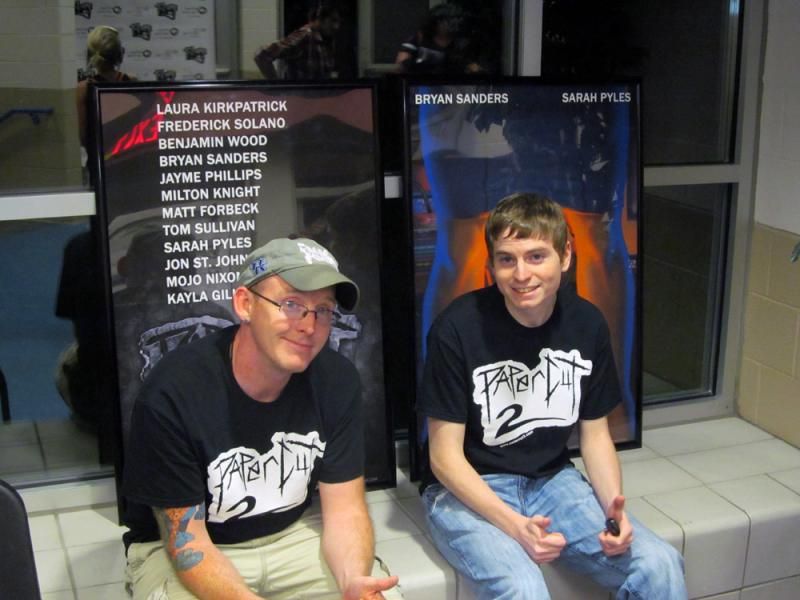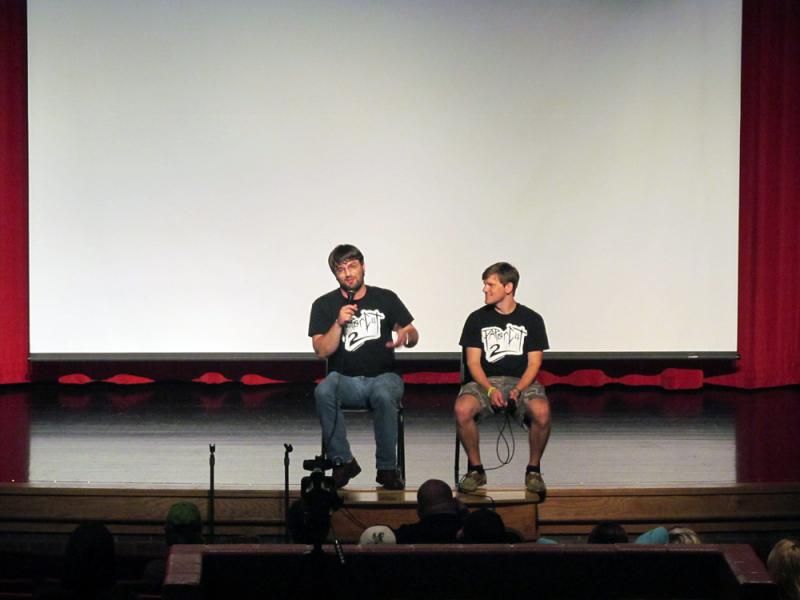 Not only that, but an editor and writer from NINTENDO FORCE magazine showed up and gave me Issue 3. Which contains an article on my movie. He signed my issue and he bought a PAPERCUT 2 comic book!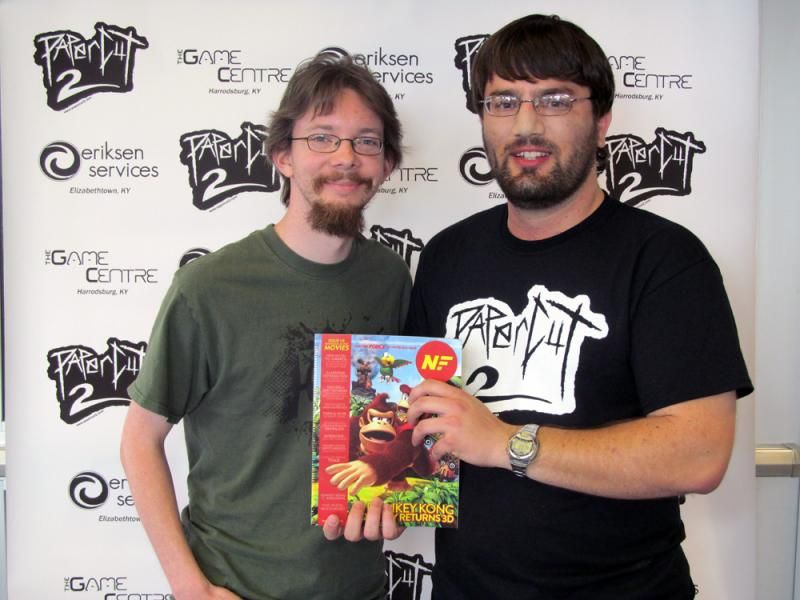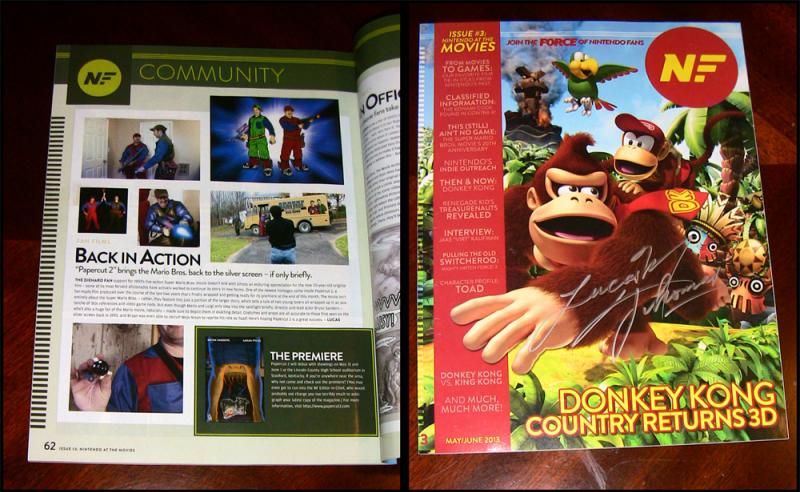 The PAPERCUT 2 premiere was a blast and highly successful. I'm currently screening the movie in other places in the near future around Kentucky with plans to head north to Ohio and Indiana.
Here are a few clips from the movie for those who couldn't make it to the movie:
http://youtu.be/9s3JjMBkGaM
Here are the first 4mins of the movie.
http://youtu.be/XNjf7E2lZS0
Here are the complete movie credits and ending scenes.
http://youtu.be/ft76YsYpWGc
Here is a 12min short film
"PAPERCUT 2: CHUCK's NEW JOB"
...which takes place after the events of PAPERCUT 2. Starring Jesse Sosa and Ian McIntosh who worked on the XBOX 360 Ghostbusters Video Game.
...and last but not least...
http://youtu.be/rBIVKWaNGnM
The EVIL DEAD/car chase scene from PAPERCUT 2! Starring Tom Sullivan as
Sam
...the haunted 1973 olds delta 88
in my film.
For more info on my car used in this scene...
Check this link out
...
and this one!
Papercut 2 was a really hard movie to make, $20K invested and 2+ years of work...but in the end, watching the movie in theaters and enjoying it with everyone else...makes it all worth it. I hope everyone here likes what they see about my movie and hopefully PAPERCUT 2 won't be my last feature film.
I have big plans post PAPERCUT 2 and that all depends on the continued success and promotion of PAPERCUT 2 itself.
Deadites.net and Kain have been a huge help over the years for making this movie. For all the photos, resources and info on the movies, tracking parts down and building props by hand. I did everything on this movie and it really has high production value...if nothing else.
I hope Deadites everywhere enjoy the film for what it is and if anyone has other questions or comments on the movie. I'd love to hear them!
www.papercut2.com